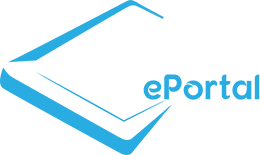 INTRODUCTION TO THE DISPOSABLE EDGE.
A complete re-think of how to put computing devices in the hands of employees.
What is ePortal?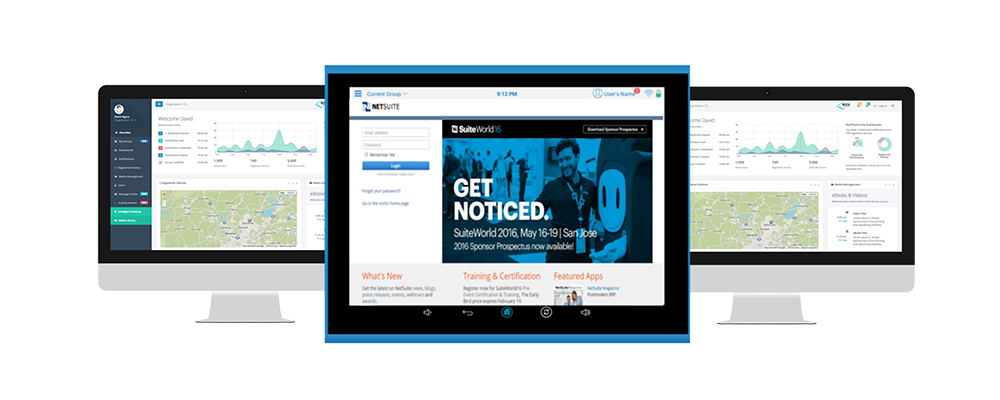 The Disposable Edge. ePortal is a highly secure, easily deployed edge computing system. It provides secure, reliable access to corporate systems without any of the usual management effort. Centralizing the intelligence and the information in the middle makes for a throw-away edge device that if lost can be locked down with a mouse-click.
Notify A complete notification system is built in
Notify-Plus Distribute messages, alerts, web pages, and web page redirects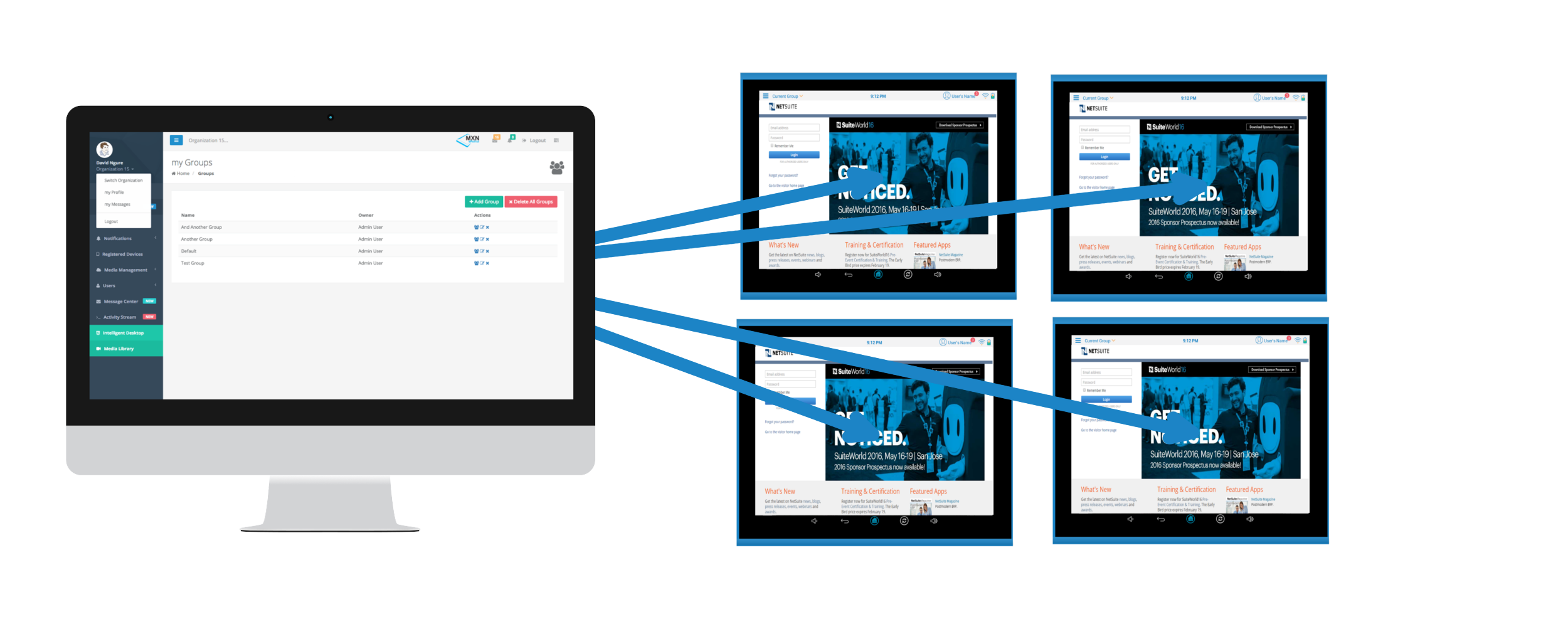 Enhanced Information Create an online library of information that can be viewed online or downloaded for offline use
Segment and Specialize Can distribute to all users, groups of users, or to individual users with a few mouse clicks
Efficient Manage hundreds to thousands of devices from a single control console
Simple Never requires and MDM, NAC, AV, VPN, or content control software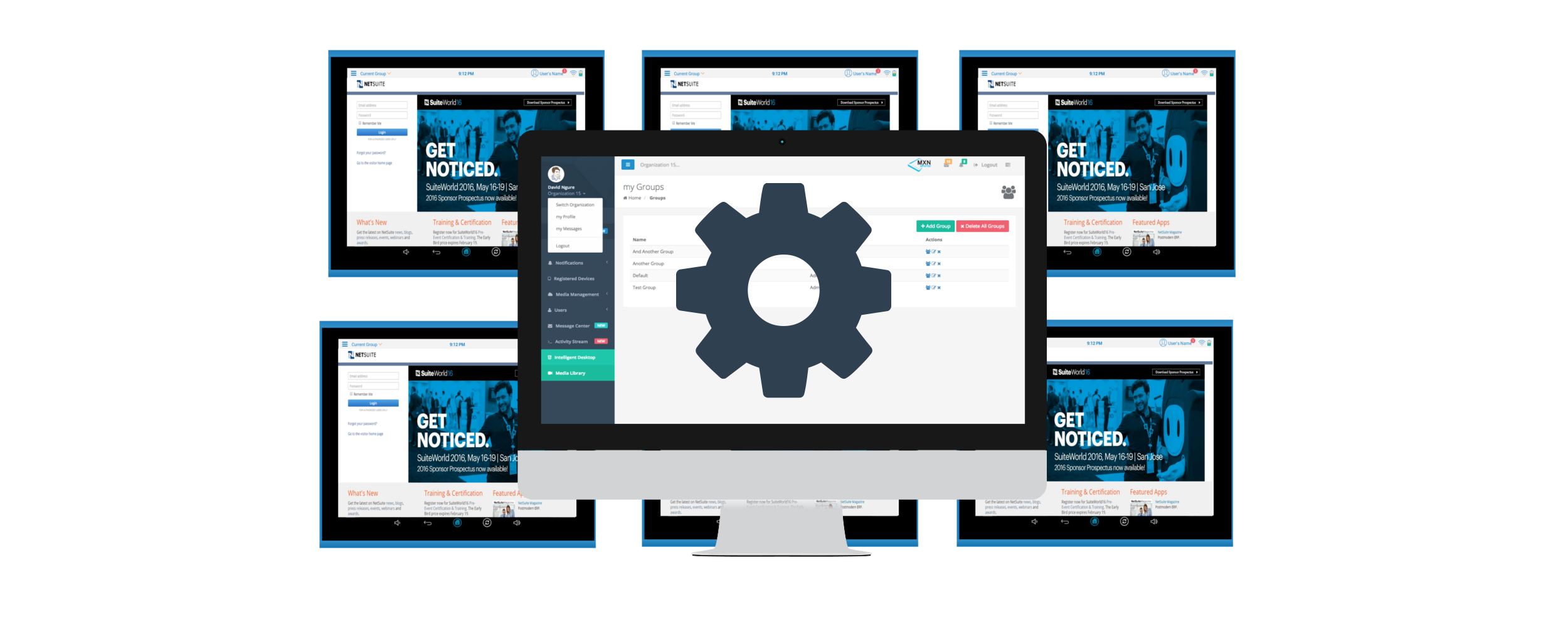 Effective Deploy hundreds of devices—perfectly and individually configured—in a day
Secure Stolen device? Lock it out with a mouse click at the control console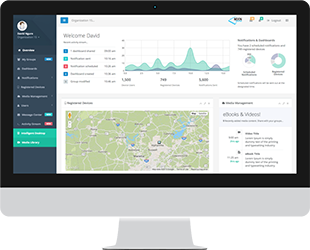 Single Point of Control
Manage hundreds of tablets as easily as one
Specialized
Allow users to do the jobs they are best suited for
Customizable
Adjust and add components to suit your system
Secure
Protect assets by regulating access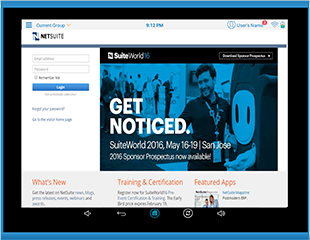 Worldwide
Access resources anywhere through a secure connection
Comprehensive
Requires no AV, MDM, NAC, VPN or content filters
Long Battery Life
Eight hours of use on a single charge
Notifications
Receive non-disruptive communications
Want to learn more?
Contact us for more information, and to schedule a demo!