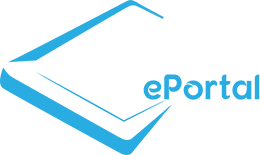 THE BEST KEPT SECRET IN 1:1 COMPUTING.
Welcome to the official home of the ePortal tablet learning platform!
What is ePortal?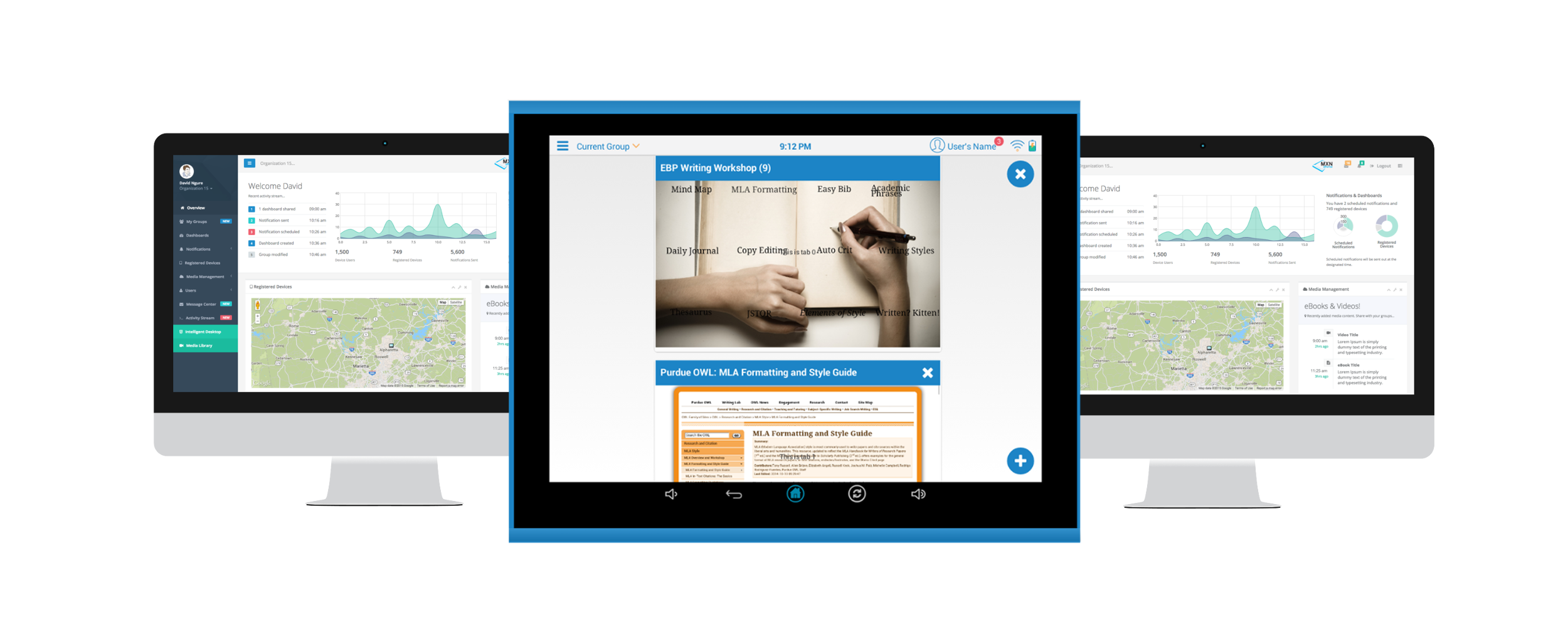 The ePortal tablet learning platform is an innovative learning system designed to help teachers, students, and IT personnel. It enables teachers to create and distribute meaningful educational content to students quickly in a completely controlled environment, while allowing IT professionals to adopt a hands-off approach to mobile device management (MDM).
Want to learn more?
Contact us for more information, and to schedule a demo!