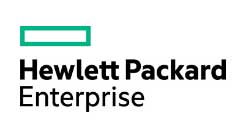 MXN has been selling, treatment installing and integrating networking, server and storage products from what is now HP Enterprise for sixteen years.
MXN sells and installs this full line of video origination, storage, recording and serving, and digital signage products.  If you have a need for any type of full motion video, there's an excellent chance that Discover Video offers the best alternative.
MXN has sold and installed Mitel Voice over IP products for over ten years, and during that time has done dozens of large VoIP installations.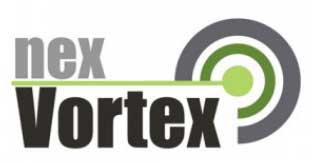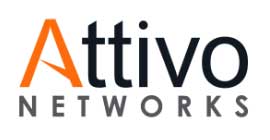 This is a new relationship, but a very important one.  NexVortex offers high-touch, low cost SIP trunking for VoIP, videoconferencing, and unified communications.
MXN has sold Fortinet's high capacity Unified Threat Management (UTM) appliances for ten years.  MXN also sells Fortinet's new line of wired and wireless network equipment.
MXN has recently picked up the Attivo Networks security product lines, because this represents the best (least complex, least expensive, most effective) way of defeating malware, bots and other middle-from-the-edge attacks.  It's also a good security layer to add to Fortinet products.